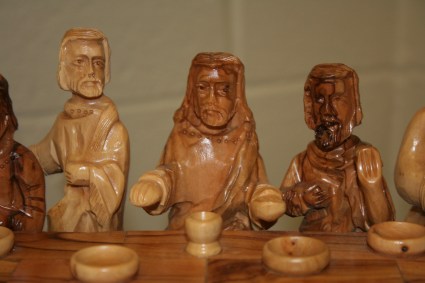 The Pastor has a strong commitment to pastoral ministry within the congregation. He has training and experience in pastoral care and is willing to be called upon. He also provides a ministry of referral to other agencies, counselors, and organizations where pastoral help may be found.
Disciples of Christ have always taught that each person in the church is a minister. The task of caring for one another belongs to every member. The greatest pastoral ministry of First Christian Church comes in the way our members offer love and acceptance to one another. This kind of pastoral care for one another is life-giving. It is also consistent with the love God offers us in Christ.
Ministerial Staff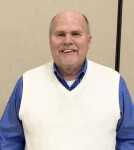 Our church family called Dan Asche to come and serve as our Senior Minister at First Christian Church in September of 2020. Dan and his wife Kay have 2 grown sons, who also live here in central Tennessee.

Dan is a graduate of the Cincinnati Bible Seminary and has served various churches in the Midwest as both a Youth Minister and Lead Minister before coming to serve with us. He most recently served as Lead Minister with Community Christian Church in Bethel, Ohio for the past 12 years and the Outlook Christian Church in Indianapolis as their lead minister for 17 years prior to that.

Dan is a native of Cincinnati, Ohio and is a life-long Reds fan. Dan enjoys riding his motorcycle, being with friends to play cards or grab dinner out, as well as watching the grandkids grow. He looks forward to watching the Titans play in their first Superbowl as
well!