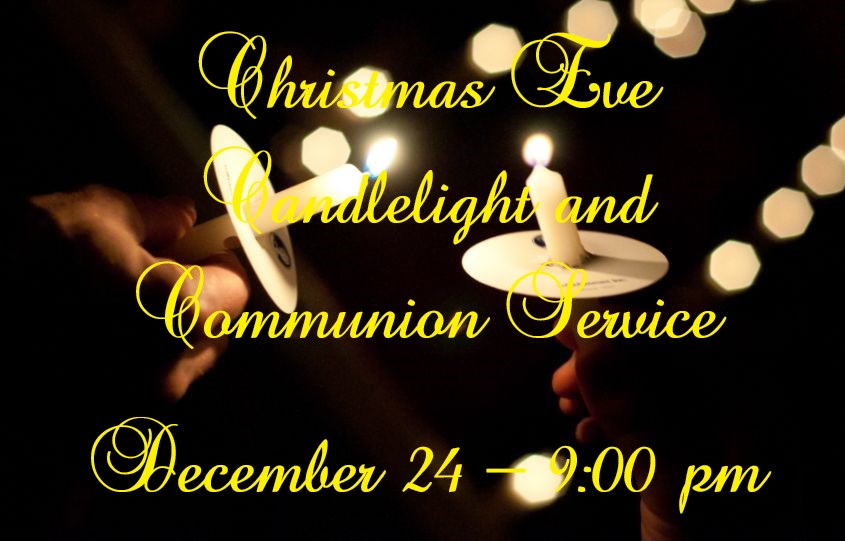 Come celebrate with us on Christmas Eve, December 24, for a Christmas Eve Candlelight and Communion Service. Worship includes scripture readings,  carols, communion and the lighting of candles.  The service will begin at 9:00  pm in the sanctuary.    Everyone is welcome to come and  worship with us!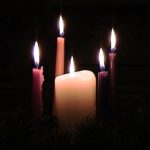 Join us on Sunday, December 23, the fourth Sunday In Advent for worship. Worship includes the lighting of the fourth candle of the Advent Wreath, the Candle of Love.
Worship begins at 10:00 am in the sanctuary.